Your basement is likely full of rarely used items, like Christmas decorations and that extra set of china passed down from grandma. So, when it comes time to pack those things and move them to storage, you will need to make some decisions as to what is worth keeping and what is not. In any event, you should always plan to pack early if your basement has a lot of items to move. Once you get organized and decide what to take and what to toss, then consider the type and quantity of packing materials needed. Keep in mind delicate items like antiques, glassware, souvenirs, artwork, and holiday decorations.
1. Get Organized
As you pack, take the time to label your boxes correctly. Many items in your basement are likely long-forgotten, and if you fail to pack carefully, they will likely stay that way. Plan systematically and seek moving help, if needed, along with the right moving tools that can include a dolly, moving straps, and such. You may also need help with large items like a piano and refrigerators, so consider hiring a local moving company to handle these pieces.
The basement is also the laundry room for millions of people. It may house your washer and dryer, along with other bulky items. You can pack these things last. Moving always runs smoother if you can focus on the smaller items first, which require more time and attention to pack appropriately. Choose sturdy boxes and make sure not to overpack anything.
You may also have to pack treadmills and home gym equipment, like an entire weight set. Some people use their basement for entertaining guests etc. To prepare couches and lamps for moving, place couch cushions and pillows in a sturdy plastic bag. If the sofa has a fold-out bed, make sure this is secured ahead of time. Cover each section of your couches and furniture with a strong, protection sheet. Store lamp bulbs separately.
2. Choosing a Moving Team
When choosing a moving company, get a thorough walk-through and be mindful not to pay a huge deposit. Choose a mover with a good reputation and ask for references. Avoid any packing costs if you can, and never accept a blank moving contract.
3. Choosing the Right Storage Facility
You should be picky about the self storage unit you select. Choose one that's secure, with a 3rd party security presence or video-monitoring. Security equates to peace of mind when placing valuables in storage. Make sure your storage unit is climate-controlled as wood, electronics, and furniture can sometimes be sensitive to climate conditions. Make sure the staff is knowledgeable, experienced, and friendly. It may also be smart to choose a storage facility that allows you to make online payments and one that is not too far away from your destination. Be sure to check out our self-storage FAQs for additional tips.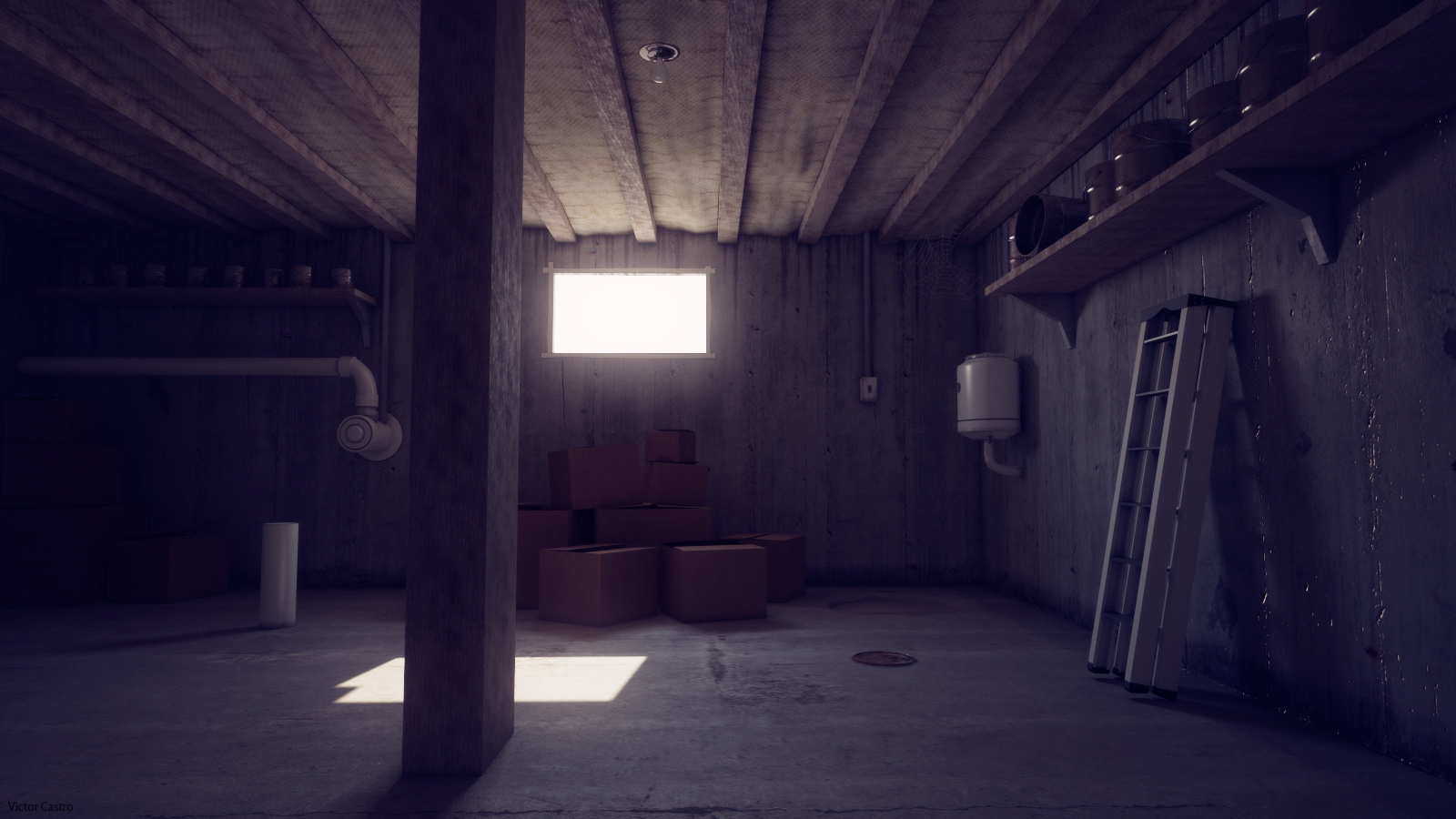 Preparation is the key to a happy and successful move. It can make your life a lot easier. Those items you take care to pack and store will be in the same condition and position when you choose to unpack them.