Storage units are ideal for storing personal things and come in handy when you're moving. When items are stored and arranged nicely in the space, the possibility of some stuff falling off and getting damaged is very minimal. Below are six tips that you might want to consider if you are thinking of putting your items in a storage unit.
1. Prepare in advance
Make a list of all your big and bulky stuff, valuable items, fragile items and those that you might need to use more often. There are several home inventory apps that make creating an inventory easy. Note that you should store valuable items at the back of the container. Keep things that you need to access frequently at the front. Also, plan to leave a passageway to enable you to move around and have access to everything stored in there.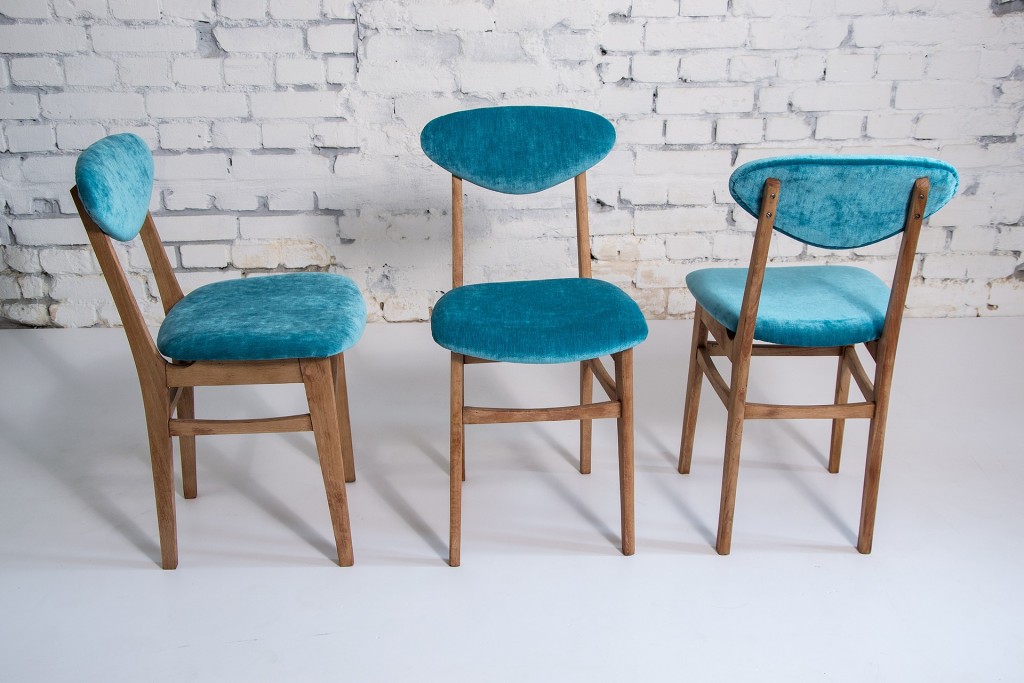 2. Put a label on every box
Well, this tip sounds pretty obvious, but it's important that you take it with the seriousness it deserves. Labeling saves you a lot of time, and it helps you organize your things quickly. Before you put anything into a box, you are advised to formulate a list of the items and do this for every box. Label the box on all sides including the top. Labeling makes it easy to locate items you might need and also makes identification easier. If you have any fragile items or breakables, make sure to label the box as such. Check out this helpful blog from Martha Stewart on creating moving labels.
3. Pack and stack your boxes right
Professionals say that you must try as much as possible to store everything in boxes or bags to avoid them getting dusty. Filling a box with weighty items might make it bend or break and will no longer serve its purpose as it should. If you only fill the box halfway and other boxes are stack on top of it, it might collapse making others on top of it to fall off.
When packing items in boxes, fill halfway with heavy items then fill up with lighter ones. The bottom boxes should be sturdy enough to support boxes placed on top of them. You should use at least two different box sizes to make stacking easier. Uline has a great selection of moving boxes from which to choose.
4. Protect your breakables
At all times, ensure that all breakables are packed in a wrapping paper, moving blankets, or bubble wrap. Proper wrapping protects them in the case of an accident.
5. Disassemble furniture
Take apart furniture, like beds and tables, as much as possible. Breaking furniture into component pieces creates more room, saving you space that you can use to store more stuff. Disassembly also prevents larger items from getting broken.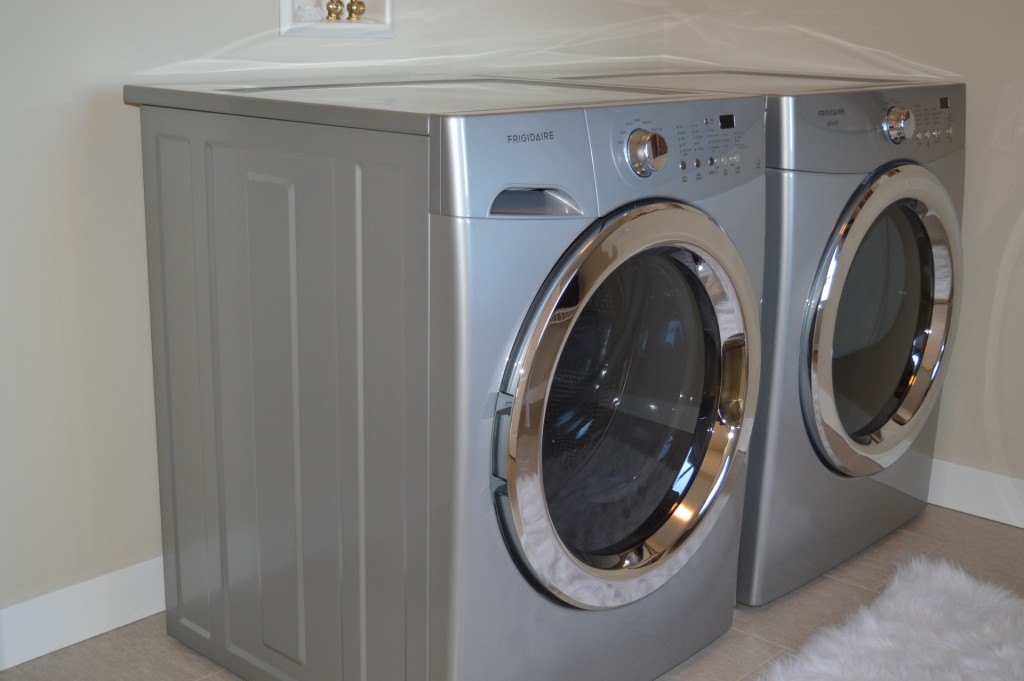 6. Store electrical items with care
When you are storing any of your electrical appliances, ensure that they are completely dry. Thoroughly drain your washing machine and defrost your refrigerator and freezer. Store freezers and refrigerators with the doors slightly ajar.
Following the above tips when packing and organizing a storage space will not only ensure the safety of your items but also keep money in your pocket. Still have questions? Check out our self storage FAQs.